Andy has over 20 years experience in professional flying.  He is heavily involved in recruitment, CSR and training across many aviation disciplines, and currently works as a training pilot at a major airline.  He is well-known in aviation circles for his enthusiasm, energy and 'can do' attitude.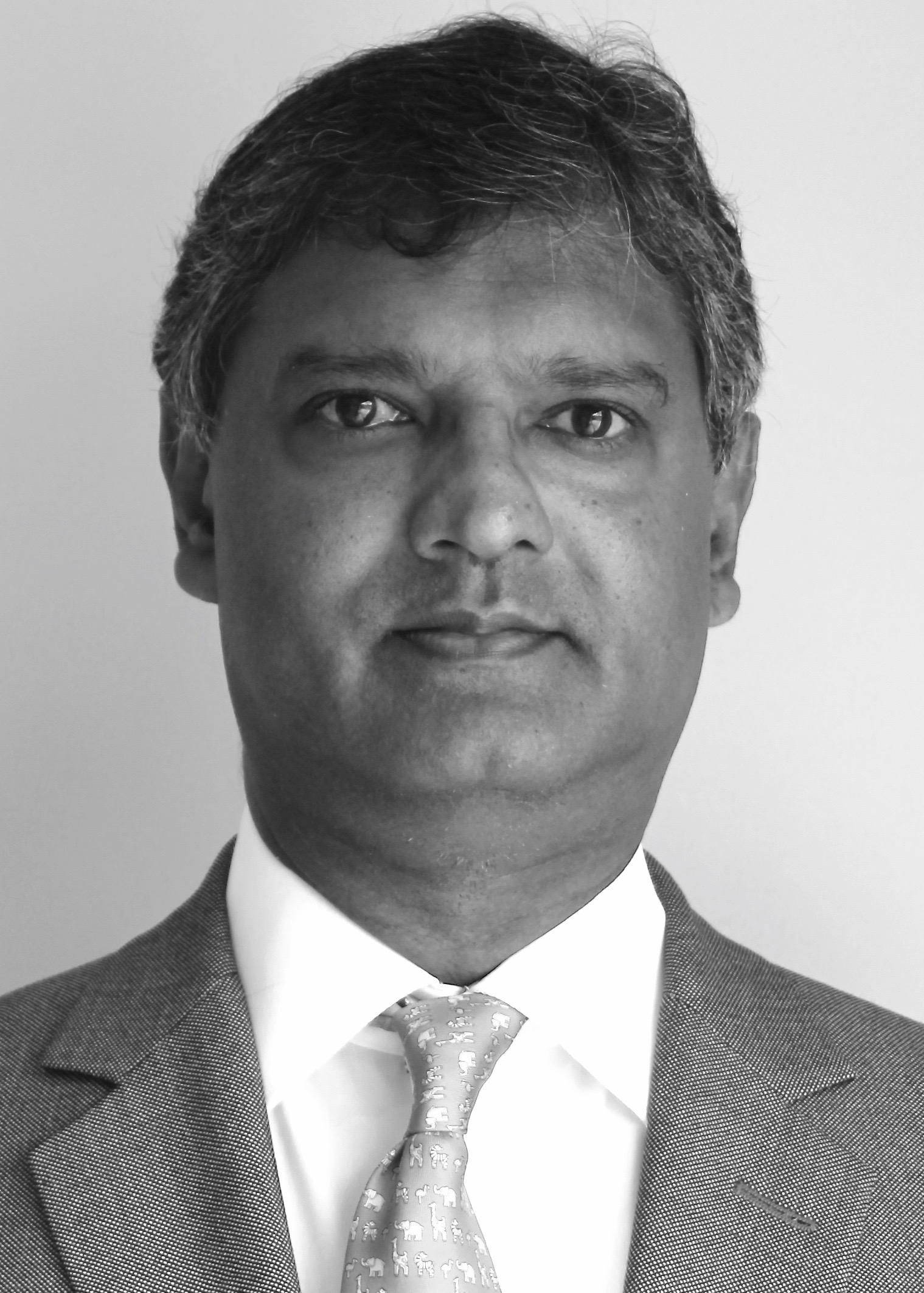 Gan qualified BDS from The Royal London Hospital in 1993 and then went on to complete a MSc in Endodontics at Guy's Hospital in 1999. Since then he has worked predominantly in referral Endodontic practice, alongside his role in general practice, and has, for over ten years, also been a clinical demonstrator in adult oral health, back at The Royal London. More recently, in 2012, Gan completed a Masters in Medical Law (LLM, Cardiff) and has used this training to produce over 100 expert witness reports for both the GDC and the MDDUS.
Richard has over 20 years experience as a professional pilot.  He is currently a Training Captain at a major airline, and has an extensive background in training, human factors and recruitment.  His knowledge,  passionate attitude for all things aviation, and his attention to detail are second-to-none.
Tiina is a Chartered Occupational Psychologist, who has spent many years running and developing assessment and recruitment campaigns across many different industries.  Her interest in aviation stemmed from work within the RAF and British Airways, developing an invaluable understanding of the practical application of Human Factors in the aviation industry.